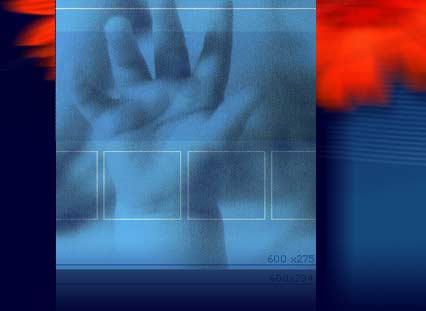 Wildtribe also provides more traditional media services such as direct mail, press advertising, corporate identity and point-of-sale display (POS). Call us for help with your Logo Development, Brochures, Flyers, Letterheads and Business Cards. Our services include copywriting, design, art-direction, artwork, final production and delivery.
Wildtribe's Director, Tony Connorton is a qualified Graphic Designer with over 16 years practical experience in client focused design and development. Partnering with specialist contractors whose skills and experience complement his own, Wildtribe is able to communicate ideas of the interactive design process to both Clients and developers. Perhaps, most importantly, as a small tightly run business, Wildtribe is able to offer highly targeted and client focused services within tight budget constraints.
.......
Wildtribe
5 Roscommon Road, Arcadia, NSW 2159
Phone (02) 9653 3909
Email: info@wildtribe.com.au
.......
Click here for Website Development Proposal Form